HAVENWOOD-HERITAGE HEIGHTS RETIREMENT COMMUNITY
Concord, NH
"We plan every detail of our facilities so that residents continue to feel that they are a viable part of the community-at-large."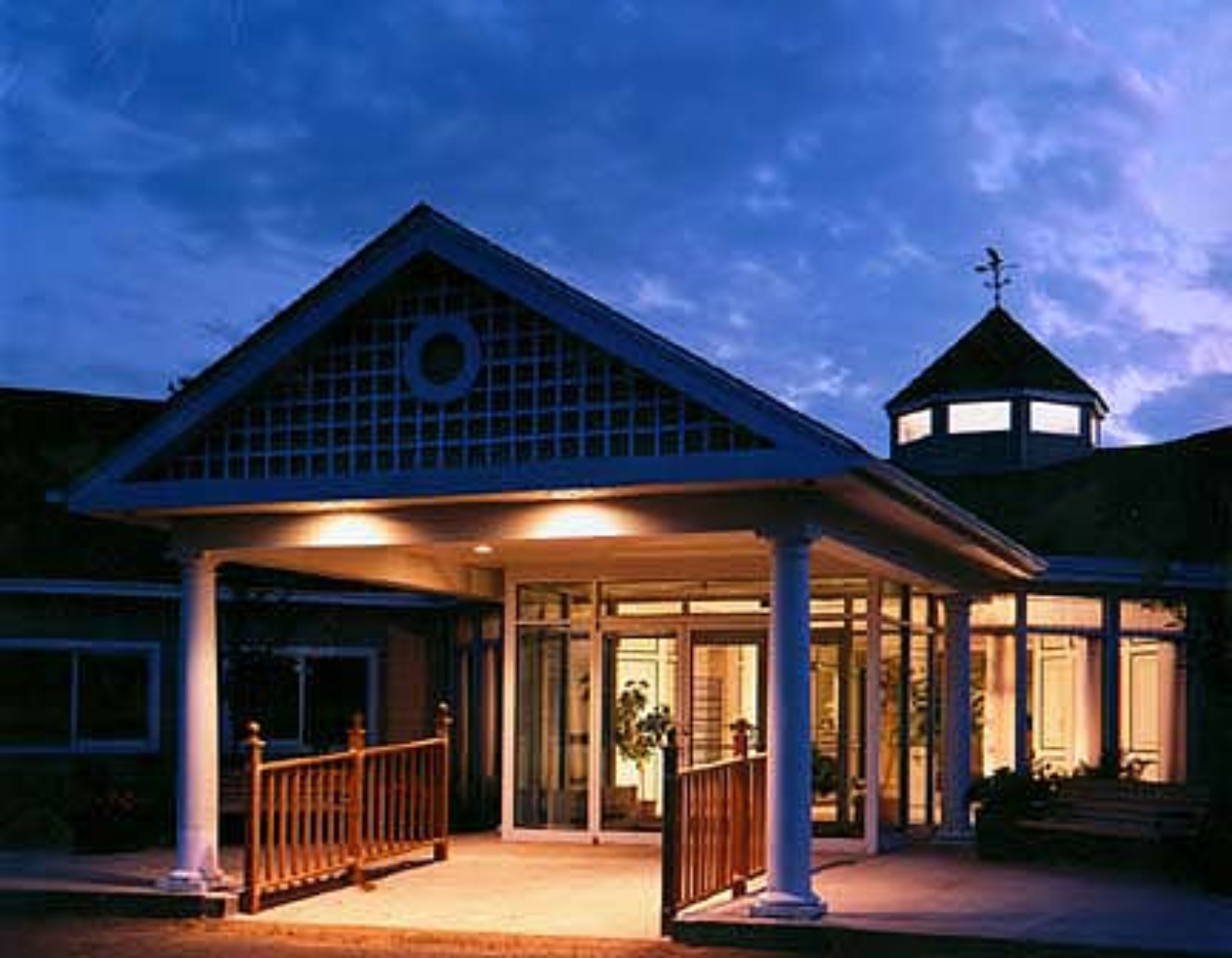 ENTRANCE TO THE NEW COMMUNITY BUILDING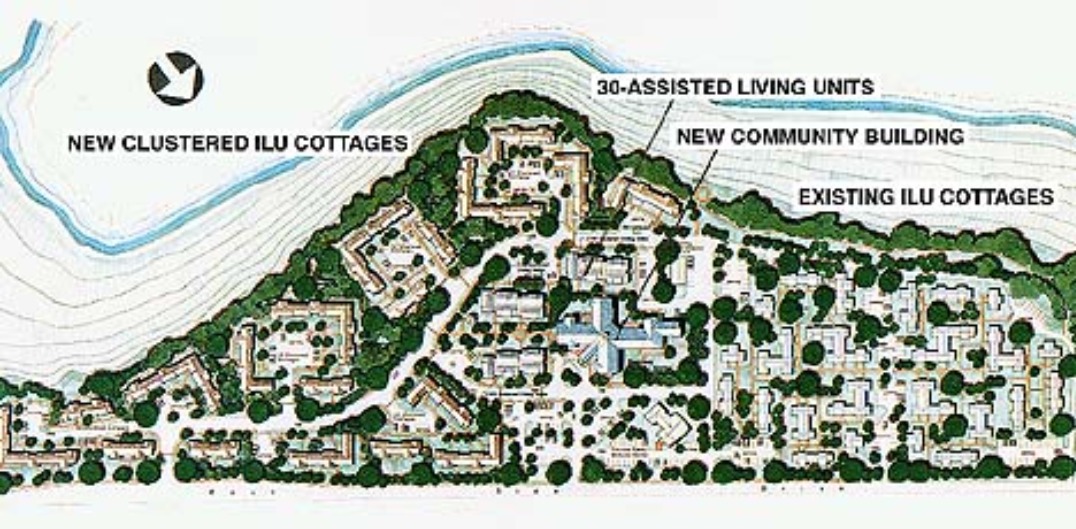 115 CLUSTERED GARDEN APARTMENTS & 30 ASSISTED LIVING RESIDENCES ON WOODED BLUFF

Client: United Church of Christ of NH

Havenwood / Heritage Heights, the largest retirement community in New Hampshire with a total of seven hundred residents on its two sister campuses, completed major expansion of its Heritage Heights campus in 1991, featuring 115 new clustered ILU, 30-Assisted Living Units and a centrally located Community Building. Expansion of its Havenwood campus Nursing Home Facility by 112-beds and a new Administration / Community Building was completed in 1996.
Site Area:
Heritage Heights:
120,000 GSF New
Havenwood:
50,000 GSF New​

Building Area:
Heritage Heights:
120,000 GSF New
Havenwood: 50,000 GSF New

Project:
Heritage Heights Campus
New Community Building, 1991
New 115 Clustered
Independent Cottages, 1991
New 30 Assisted Living
Units, 1991
Existing 100 Independent
Cottages

Havenwood Campus
New Two 31-Bed SNF Units Addition, 1991
New Two 25-Bed SNF Units Addition, 1996
New Community Building Expansion, 1996
Existing 28-Bed SNF, 30-Bed ICF
Existing 38 ALU, 134 ILU, 105 Cottages