WILLIAM B. RICE EVENTIDE HOME
NURSING HOME
Quincy, MA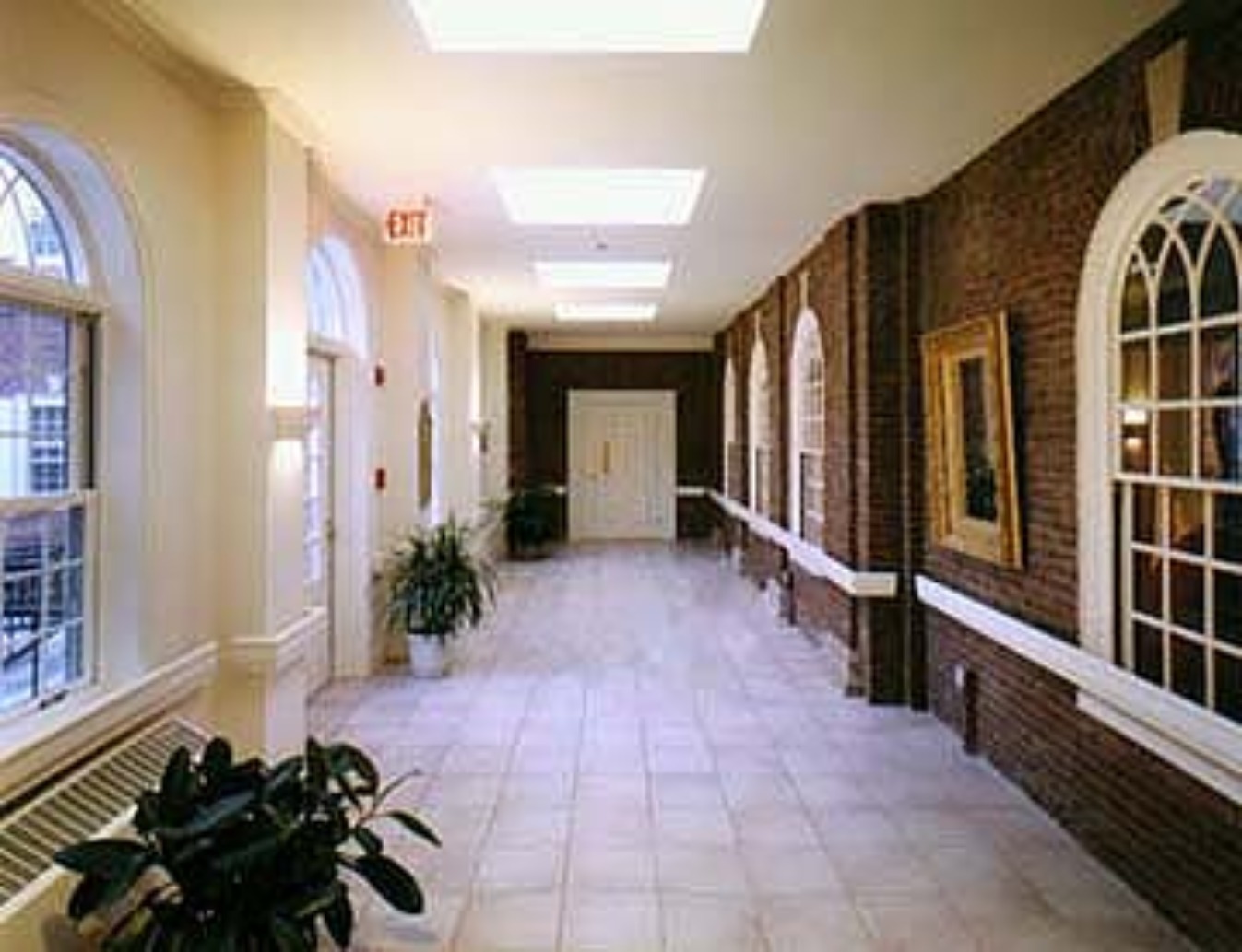 NEW NURSING WING ADDITION ON RIGHT

Eventide Home's new Nursing Wing Addition and alterations to its existing facilities represent the Home's first major revitalization project in thirty years, serving its aging resident population's need of on-going, specialized care and support. The intricate detailing of the new structures and distinctive integration of the older structures with the new exemplify the architectural dignity and character of the Home's heritage.

Project: New 2 1/2 story Addition: 9,400 GSF
Alterations to Existing: 31,000 GSF

Project: Master Site Plan & Facility Planning Study
Addition & Alterations: 65-Beds SNF
Proposed New 82-Unit ILU-ALU Facility

Site Area: 5.5 Acres

Eventide Home was featured in the March 1998 issue of Design '98, Nursing Homes Long Term Care Management's special National Awards issue, under the category of "Remodeling and Renovation".