THE ATRIUM INDEPENDENT LIVING FACILITY
THE CEDARS CCRC
Portland, ME
"Intimately detailed and elegantly proportioned spaces bathed in natural light enhance the living experience, stimulate mental alertness and provide a sense of new beginnings."
THREE-STORY ATRIUM COURTYARD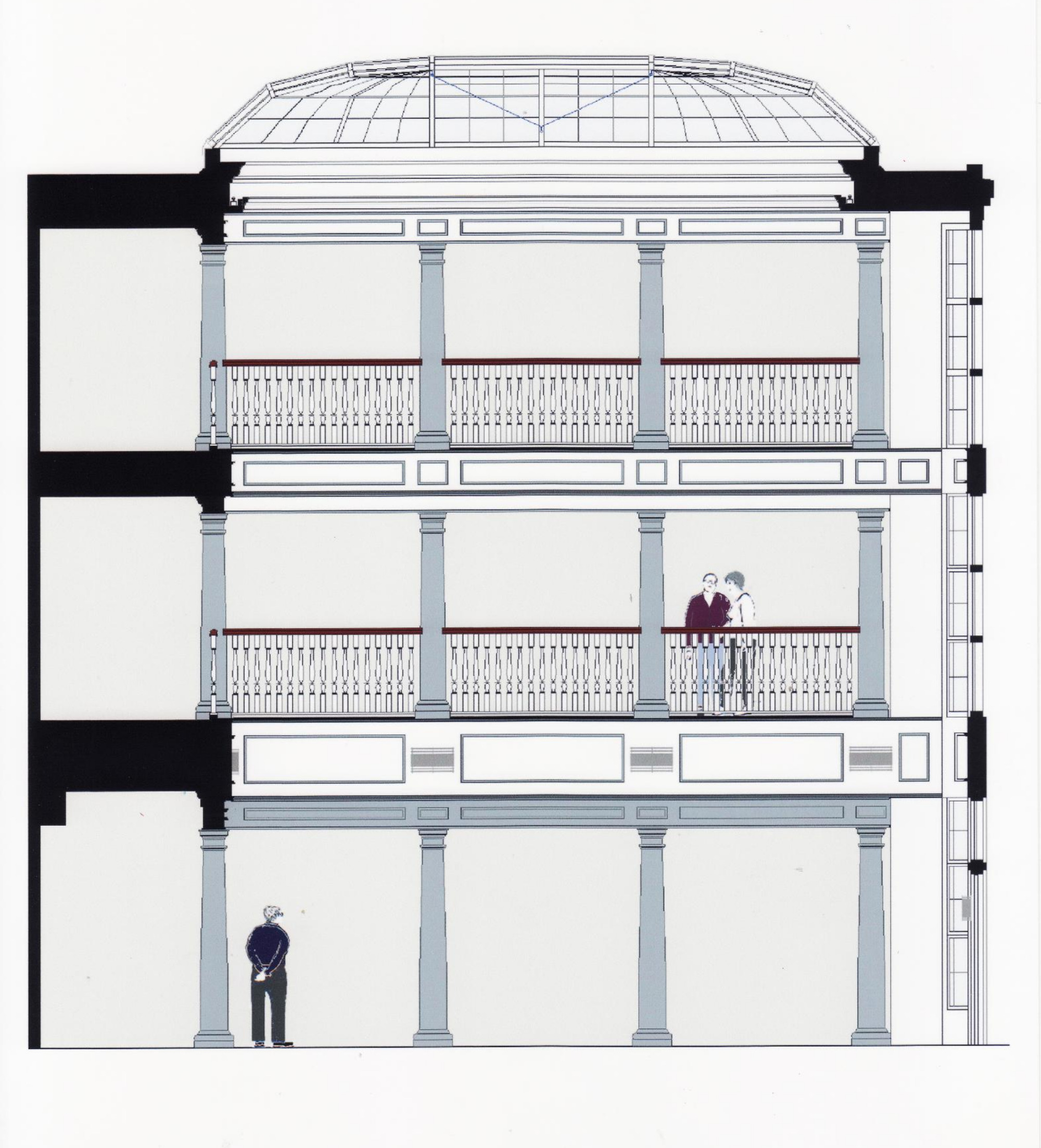 MAIN ATRIUM SPACE PROPORTIONS SIMILAR TO PAZZI CHAPEL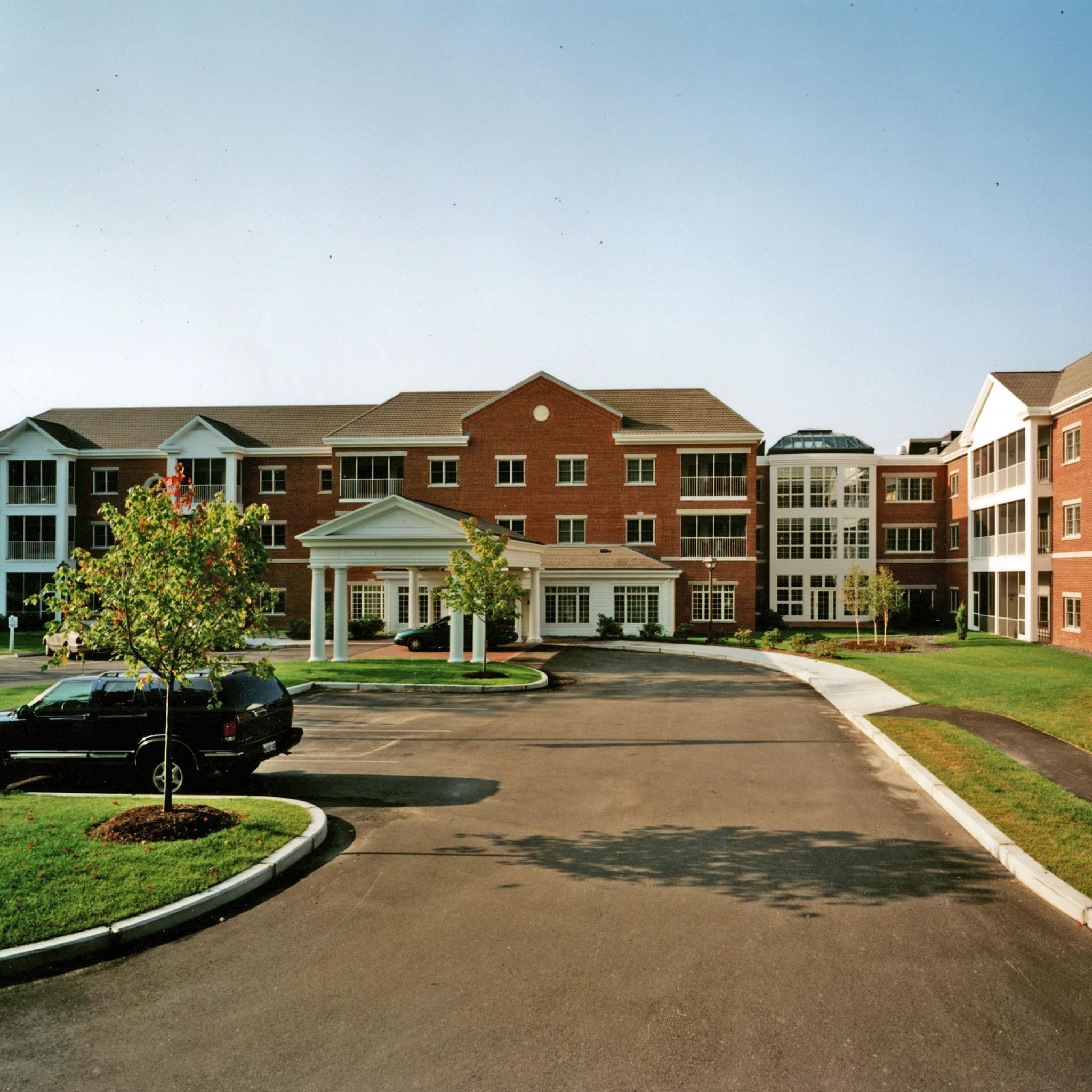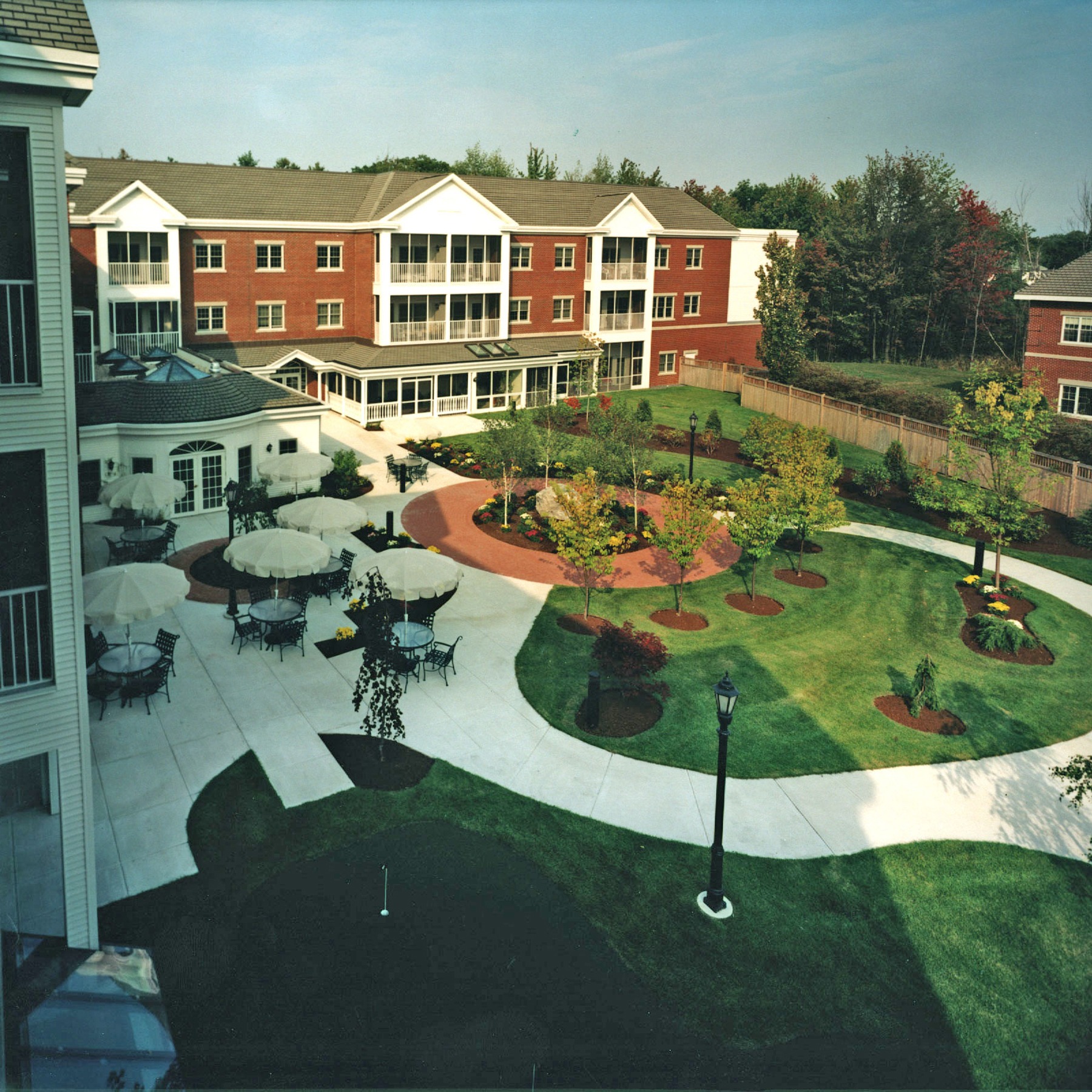 LANDSCAPED COURTYARD SHOWING POOL PAVILION & PUTTING GREEN

CAFE WITH LIBRARY ON LEFT

THERAPY LAP POOL WITH CIRCULAR WHIRLPOOL SPA AT THE FAR END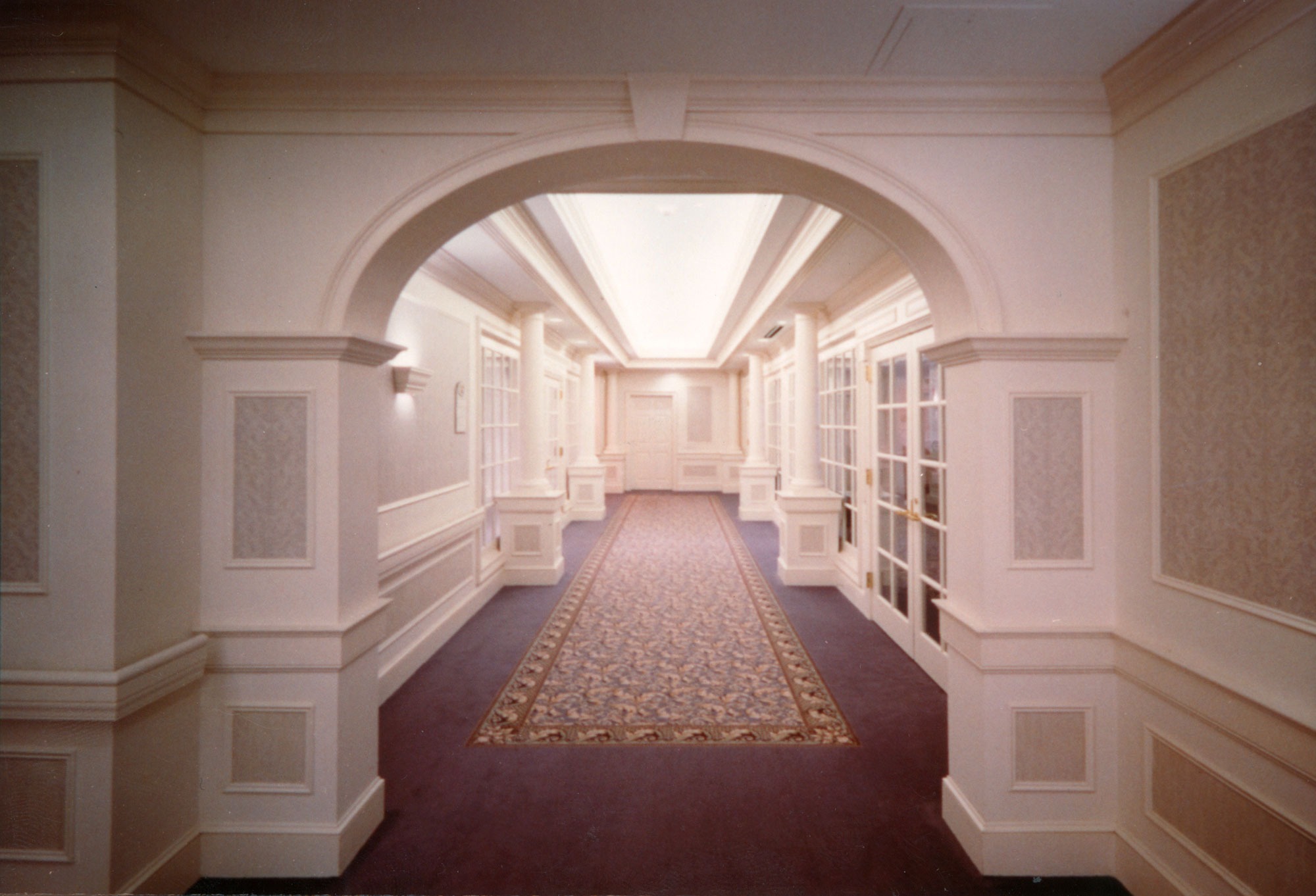 GALLERY ARCH LEADING TO DINING ROOM ON THE RIGHT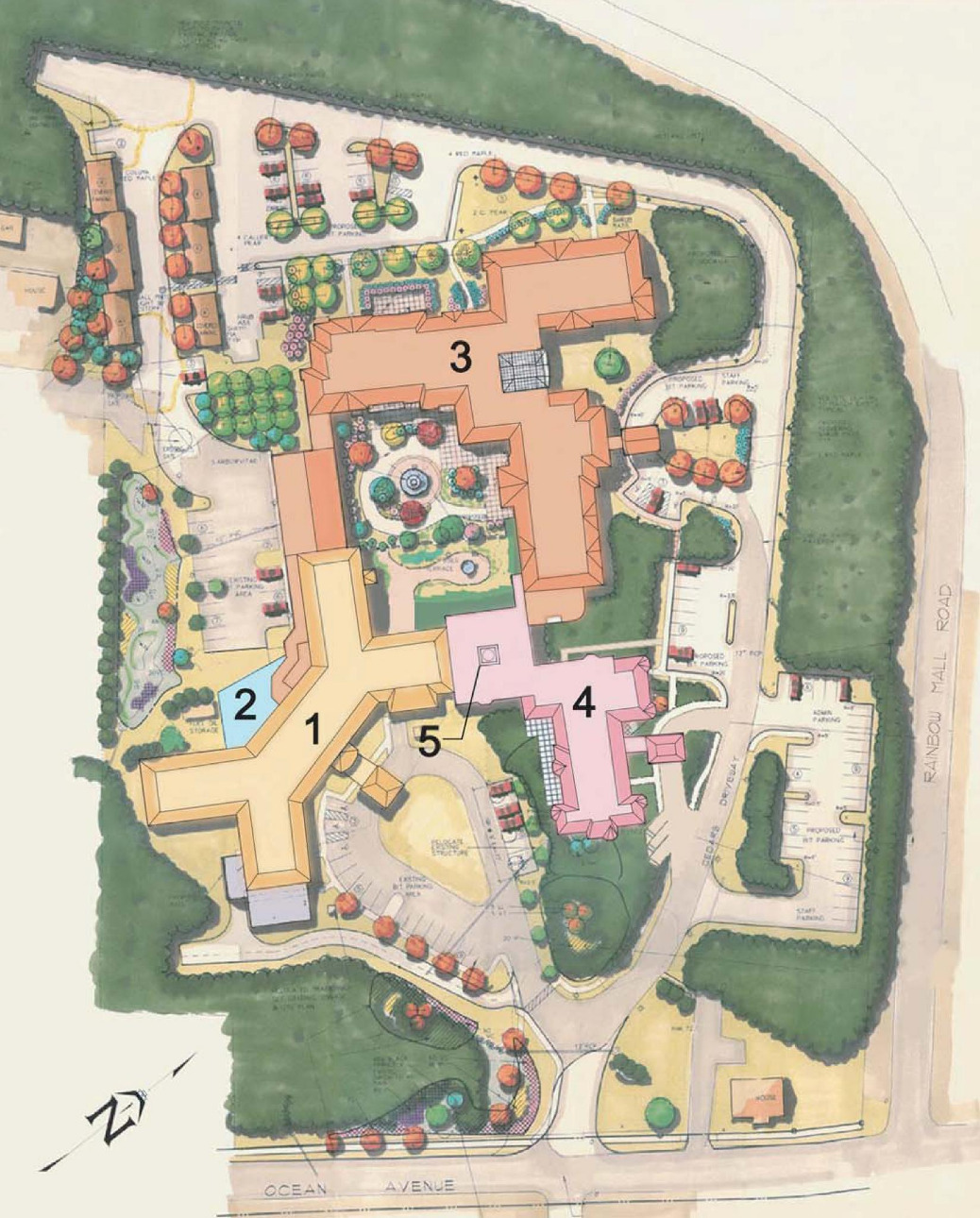 National Design Award Winning Firm continuing our leadership in design excellence with the "Atrium At Cedars"

Client: Jewish Home for Aged

Site Area: 11 acres

Gross Building Area: 105,000 GSF

The new Atrium at Cedars, consisting of 61 spacious 1- and 2-bedroom apartment homes, exemplifies the very finest of Residential Assisted Living Facilities in New England. The handsome three-story structure with its rhythmic facades of red brick and precast stone graciously complements the neighboring Cedars Nursing Care Center and completes the master plan of this 11-acre continuing care retirement community campus.