NEWBURY COURT CCRC
Concord, MA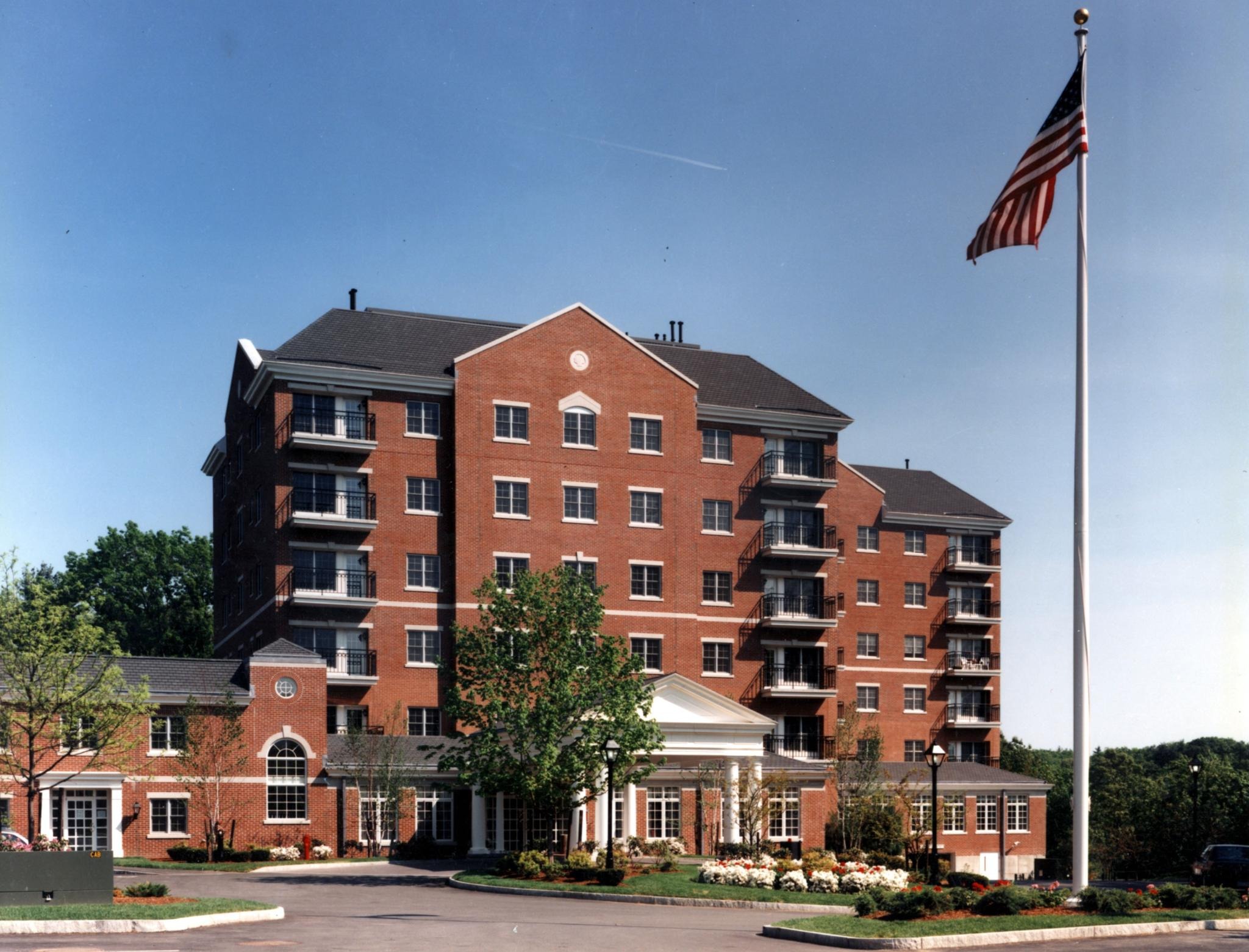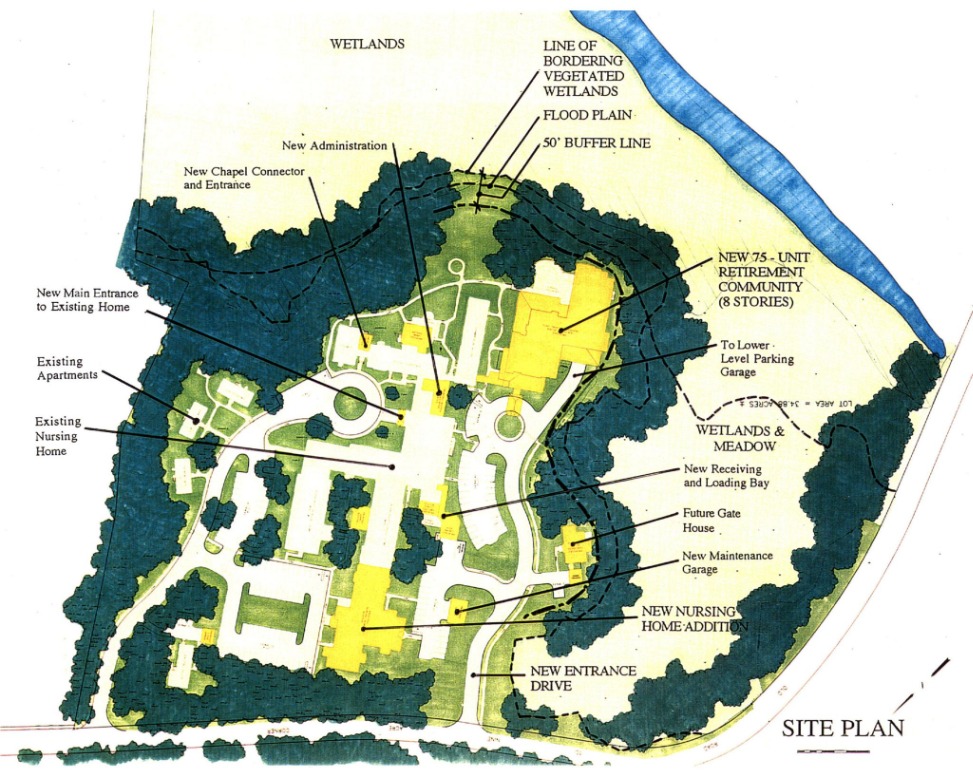 NEW ENGLAND DEACONESS ASSOCIATION MASTER SITE PLAN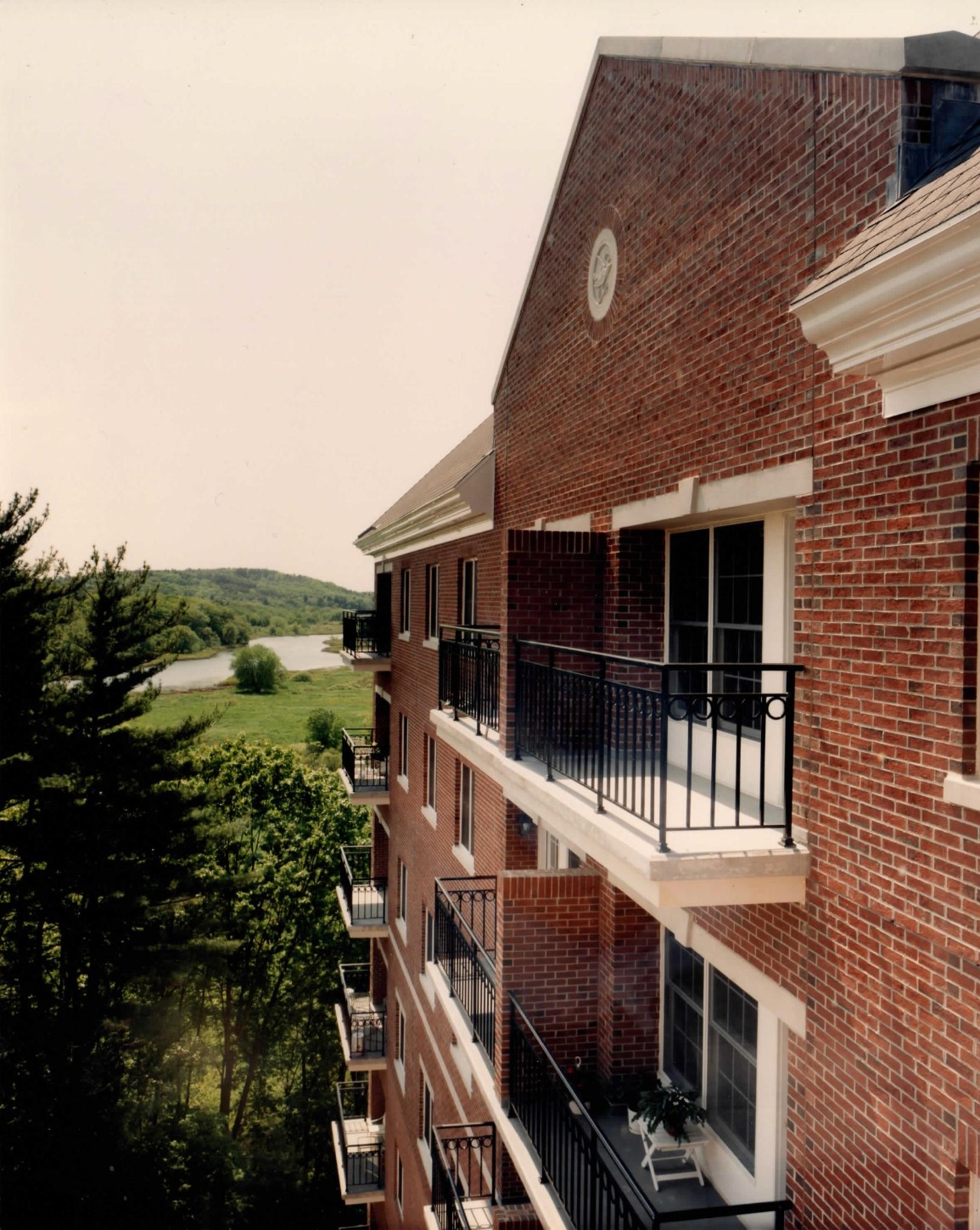 VIEW FROM 6TH FLOOR ELEVATOR LOBBY OVERLOOKING SUDBURY RIVER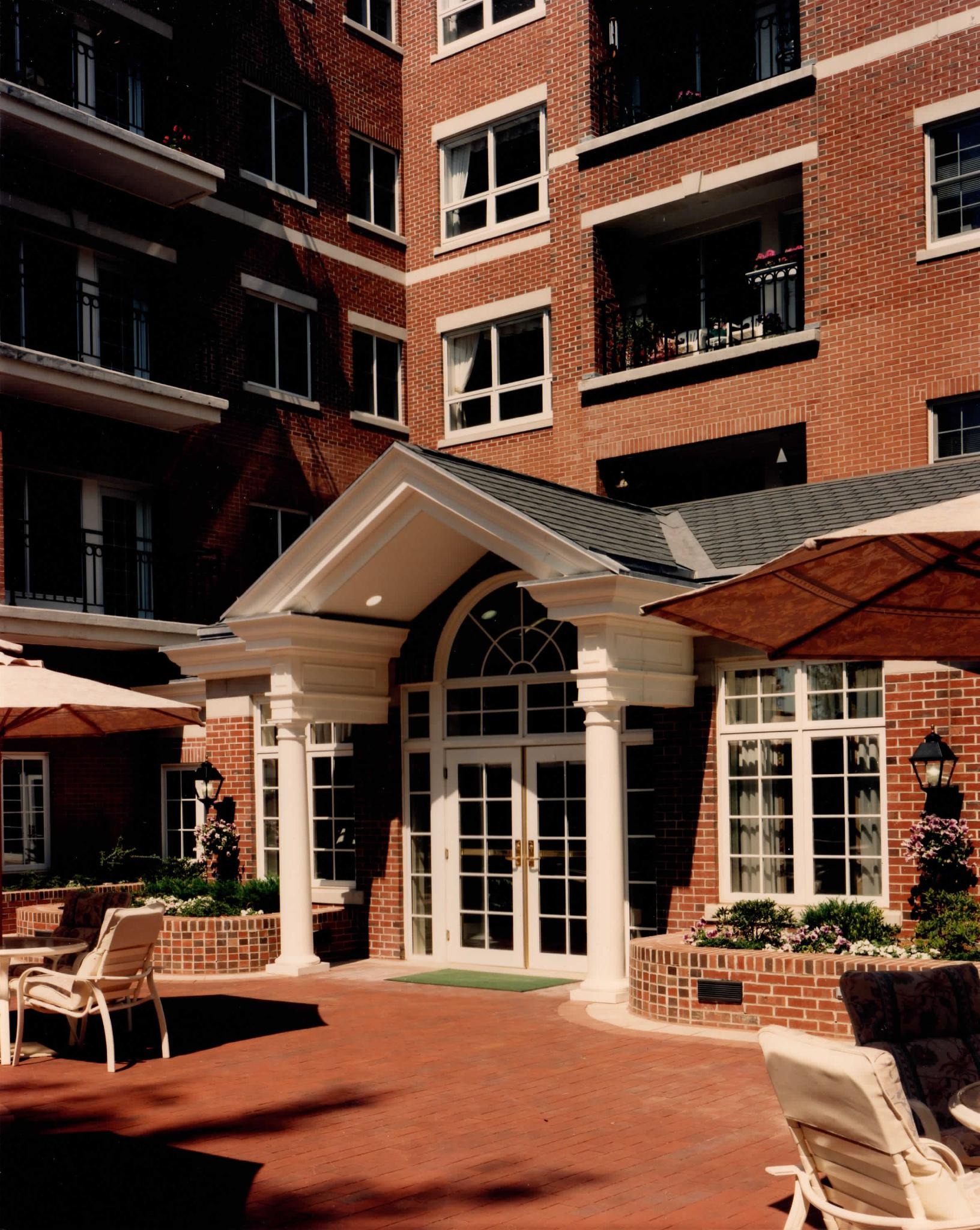 TERRACE DINING ROOM ENTRY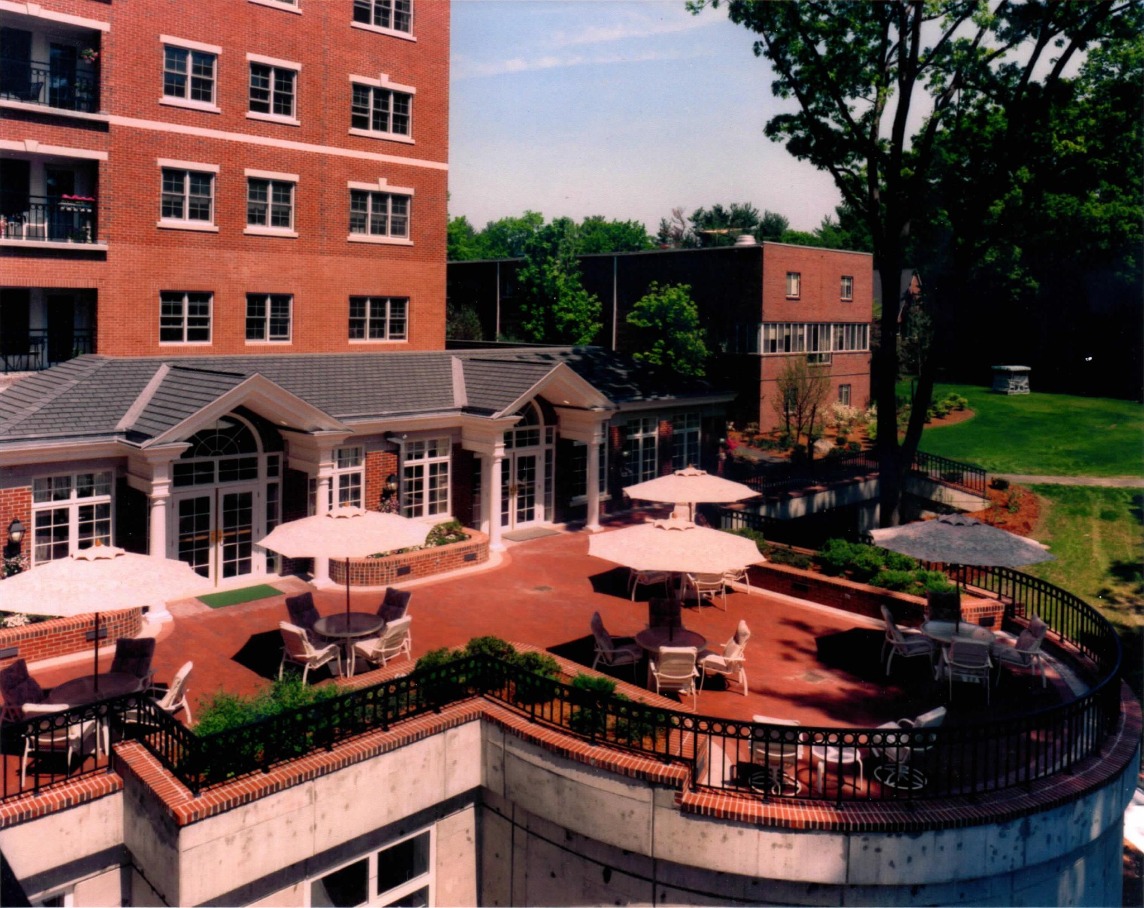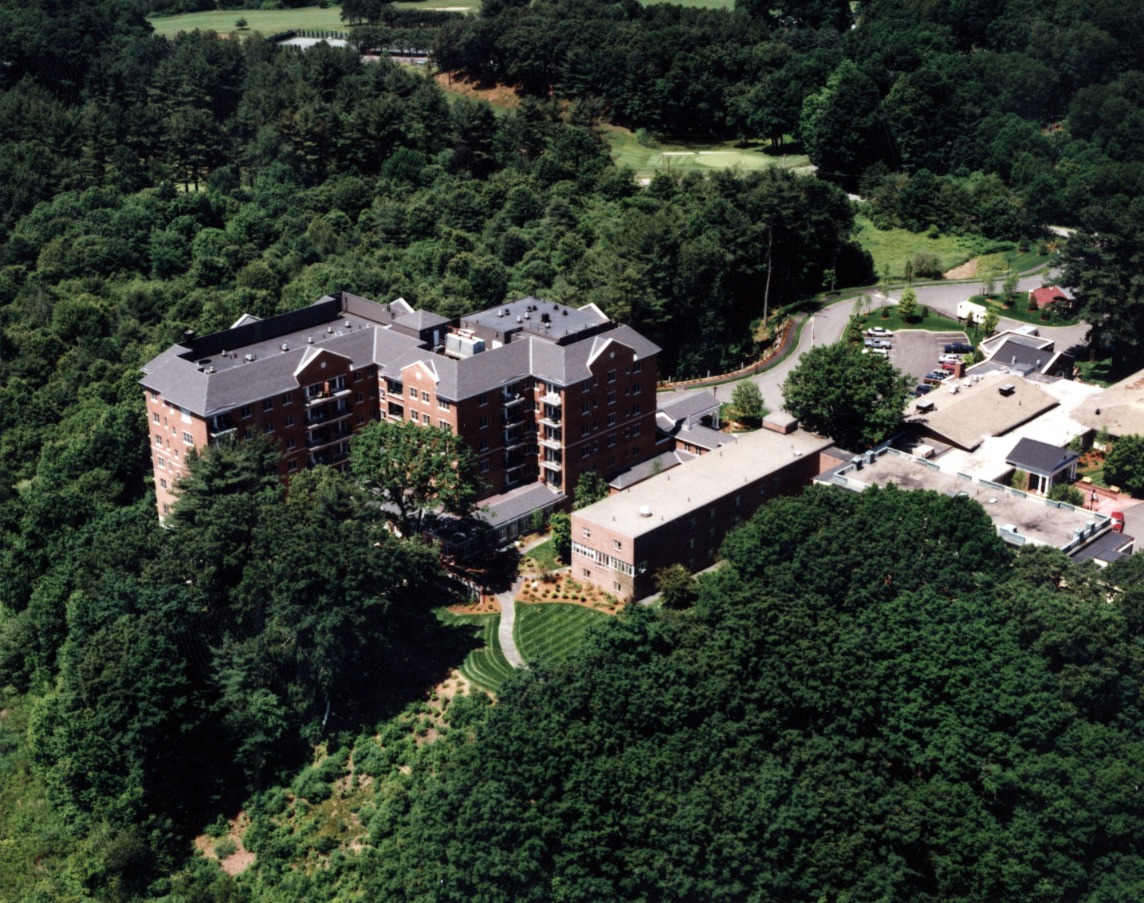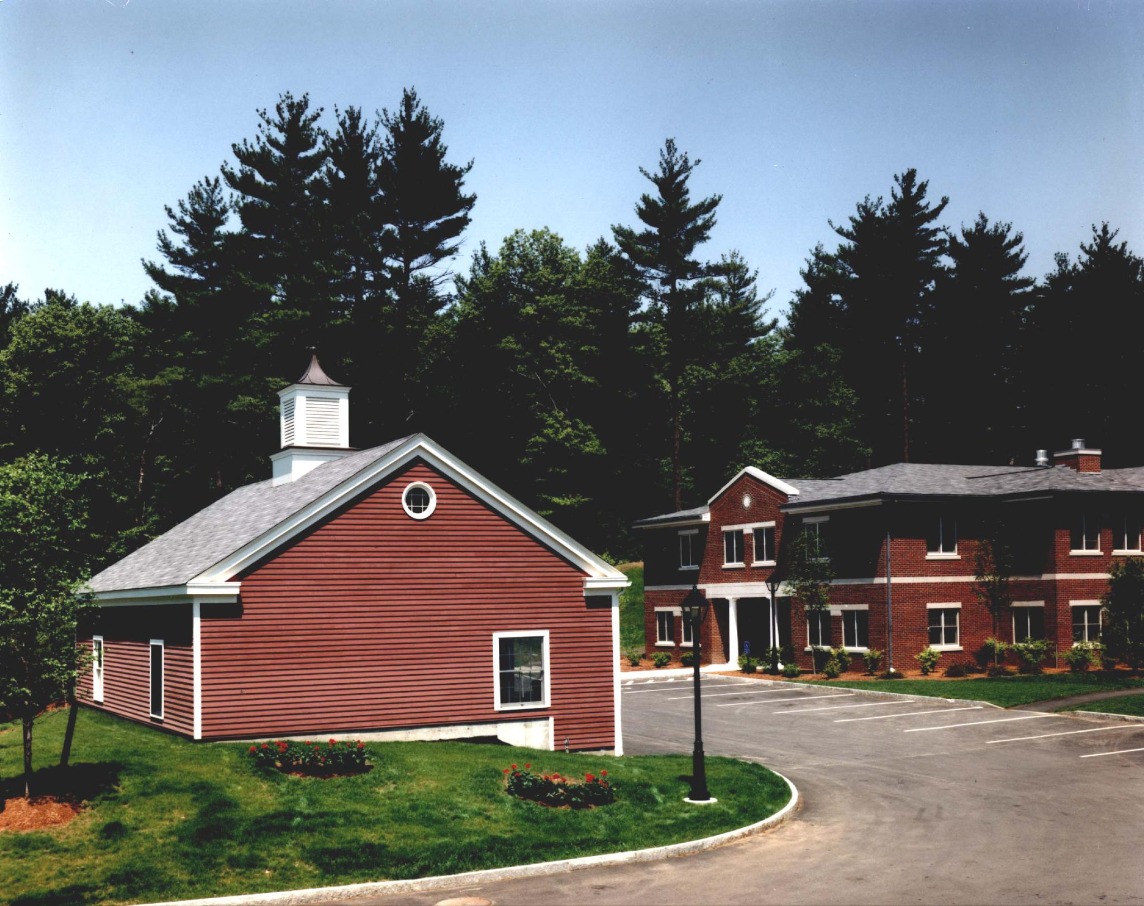 NEW MAINTENANCE
STRUCTURE & REAR VIEW OF NEW SKILLED NURSING FACILITY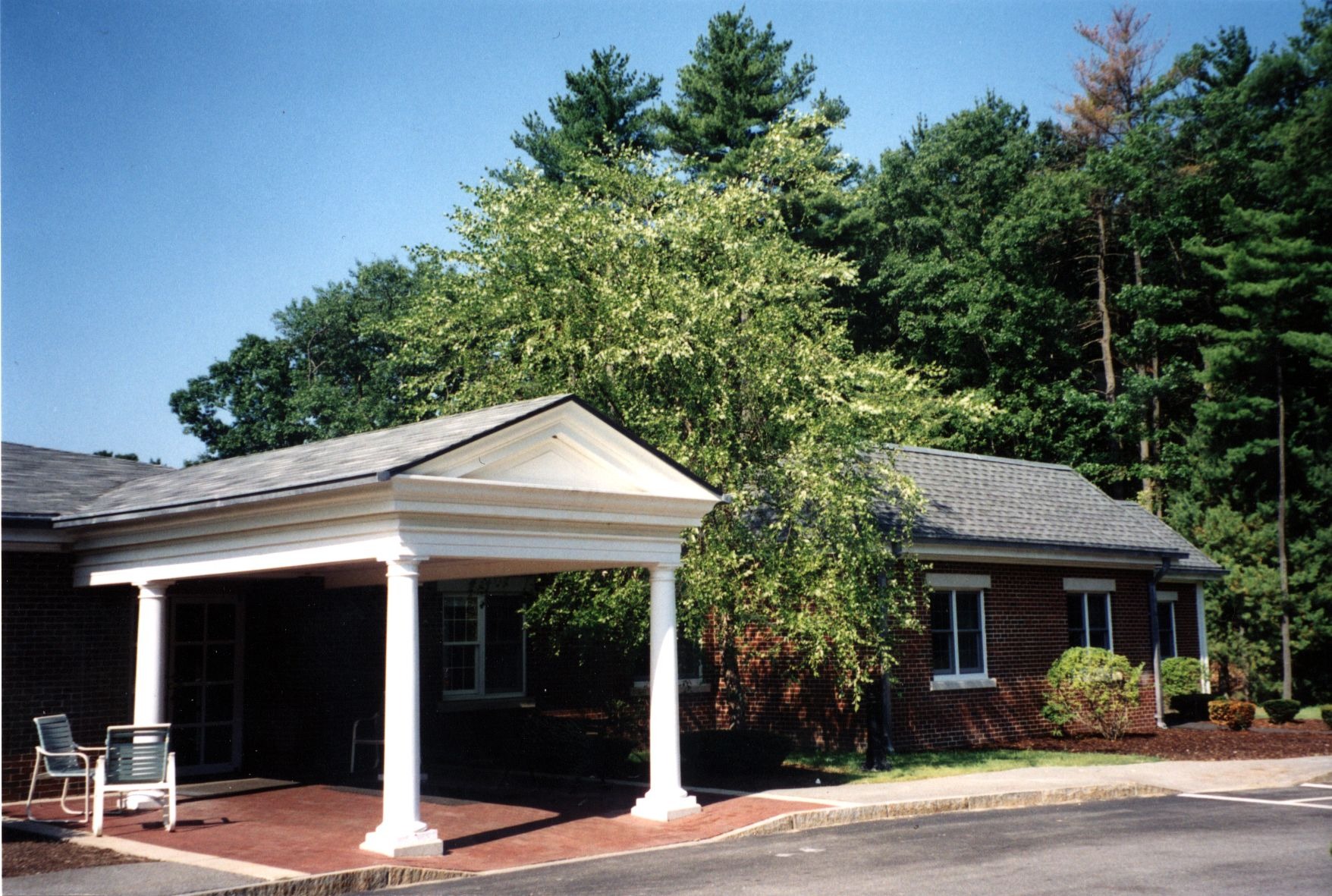 ENTRY CANOPY TO THE NEW SKILLED NURSING FACILITY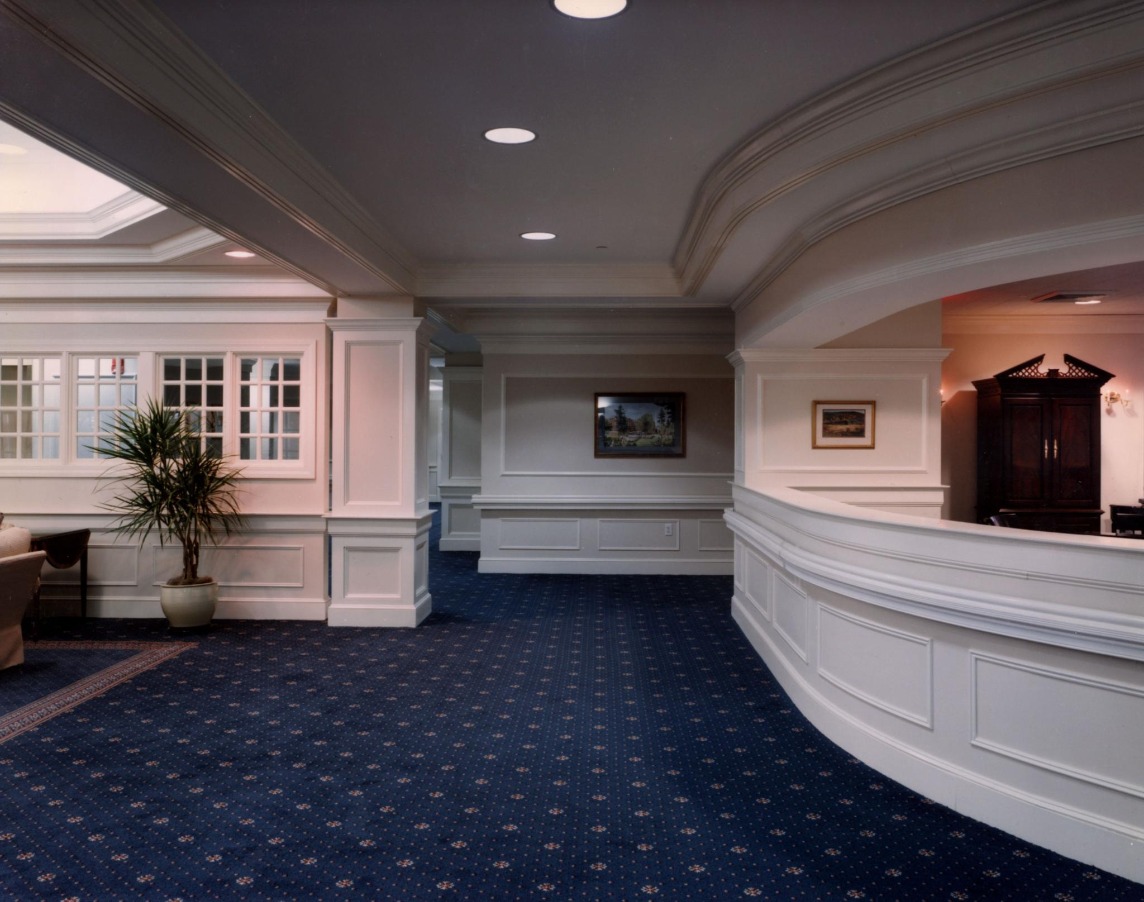 VIEW FROM THE COMMONS, GREAT HALL (CAFE ON RIGHT)

GALLERY LEADING TO DINING ROOM (ON LEFT) LIVING ROOM (ON RIGHT)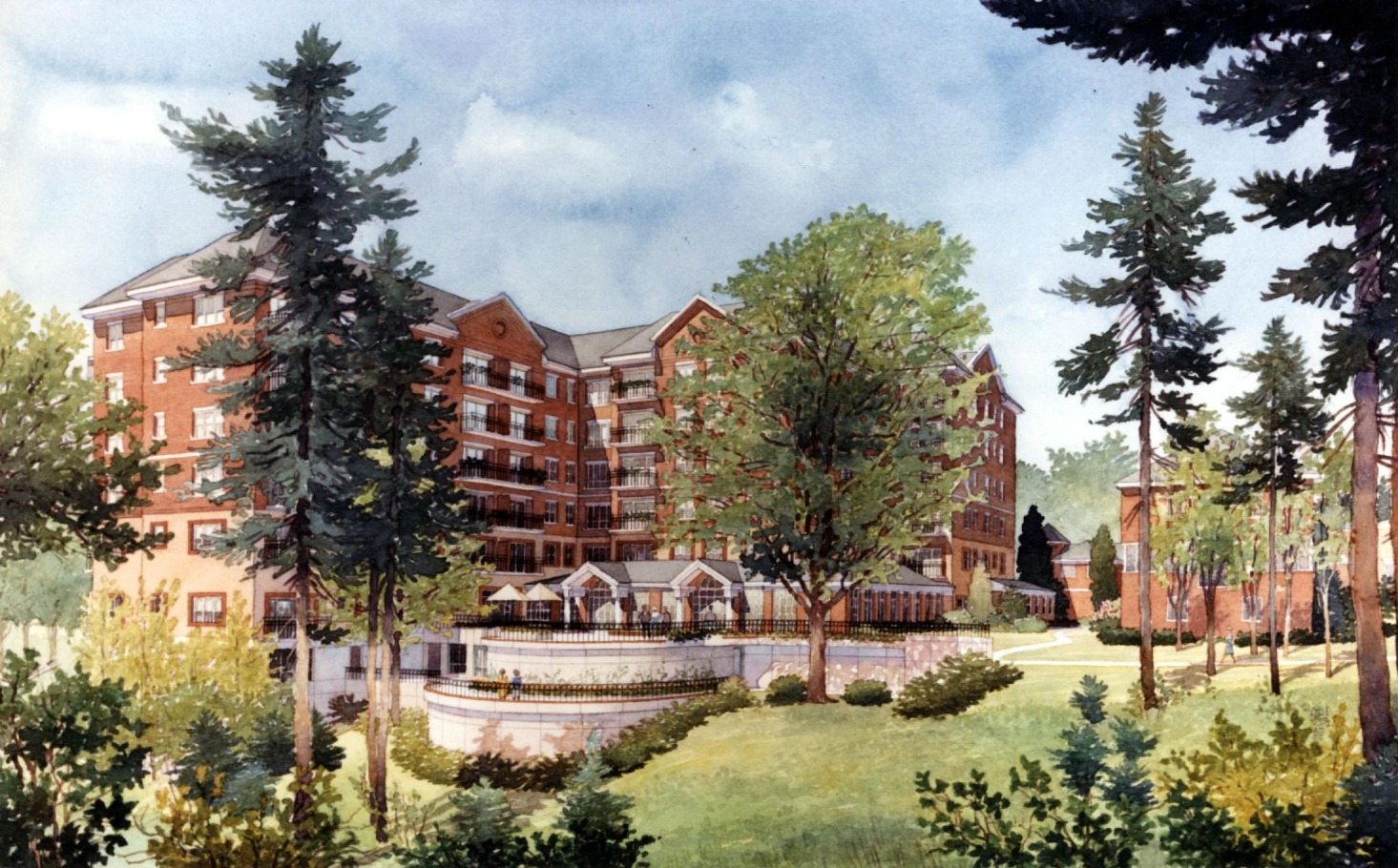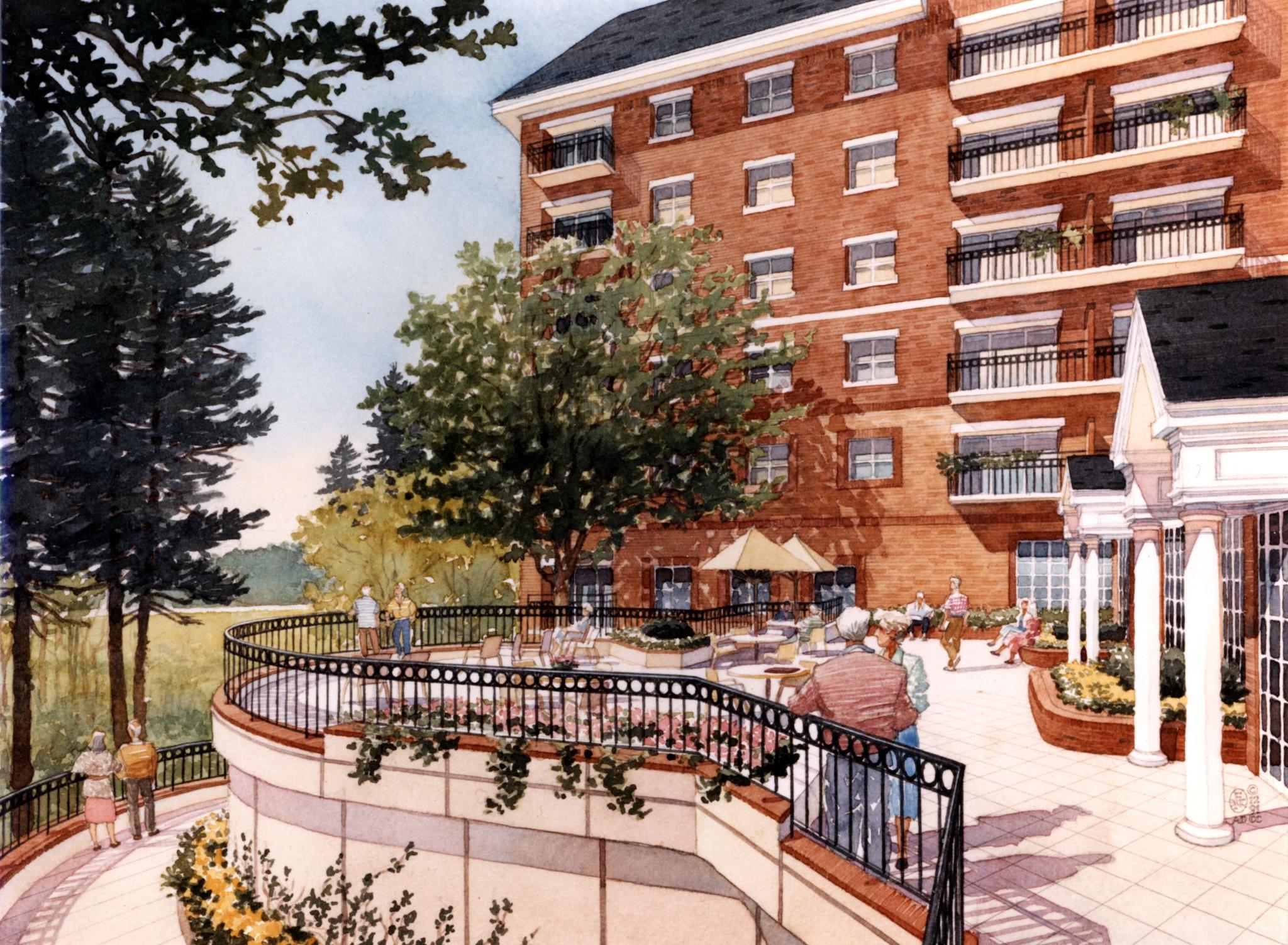 ARCHITECTURAL RENDERING OF TERRACE

Recipient of the 1998 "The Best of Seniors Housing Award, CCRC" National Council on Seniors Housing, National Association of Home Builders.

Client: New England Deaconess Association

Project
75-ILU Apartment Building
40-Bed SNF Wing Addition
22-ALF Rehabilitation Units
Existing 80-Beds SNF, 44-Beds ALU

Site Area: 34 Acres
Gross Building Area: 185,000 GSF​

​Newbury Court, the major building program for the expanded campus, is a 75-unit Independent Living Facility designed to exemplify the cultural heritage of historic Concord, Massachusetts, incorporating a blend of brick, stone, millwork and wrought iron detailing in keeping with the area's Colonial and Georgian architectural heritage. Newbury Court was featured in the Designs For Aging 1994 Review, a national review of significant architectural design trends for the aging, co-sponsored by the American Institute of Architects and the American Association of Homes and Services for the Aging.