T
SOMIDES
A
SSOCIATES
A
RCHITECTS
P
LANNERS
2009 INTERNATIONAL ASSOCIATION OF HOMES & SERVICES FOR THE AGING (IAHSA) EXHIBITION AND PUBLICATION, LONDON, UK

The Cedars Continuing Care Retirement Community, Portland, ME

2009 INTERNATIONAL ASSOCIATION OF HOMES & SERVICES FOR THE AGING (IAHSA) EXHIBITION AND PUBLICATION, SEOUL, KOREA

The Cedars Continuing Care Retirement Community, Portland, ME

ARCHITECTURE + PLANNING + INTERIOR DESIGN
Founded in 1980, Tsomides Associates is a nationally recognized leader in the planning and design industry. With over 40 years experience designing a plethora of works including continuing care retirement communities, educational & cultural institutions, student housing, private residences, assisted living facilities, nursing care facilities and senior housing developments, the firm has a keen understanding of the physical, environmental, and functional needs of users and clients. TAAP's extensive portfolio showcases a commitment to enhancing the quality of life through sensitive, innovative, and dynamic planning & design.
Constantine L. Tsomides

Founding Principal & CEO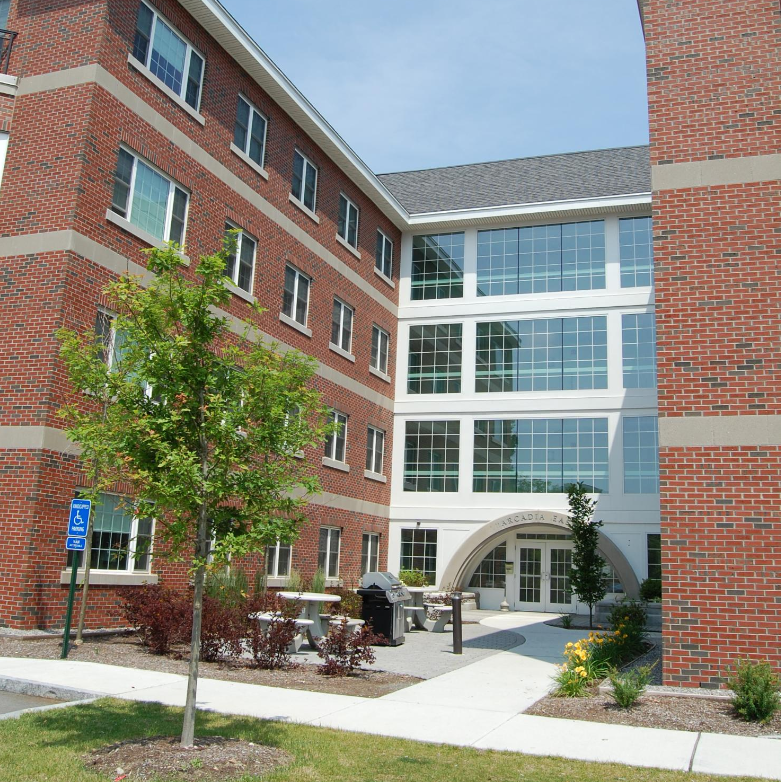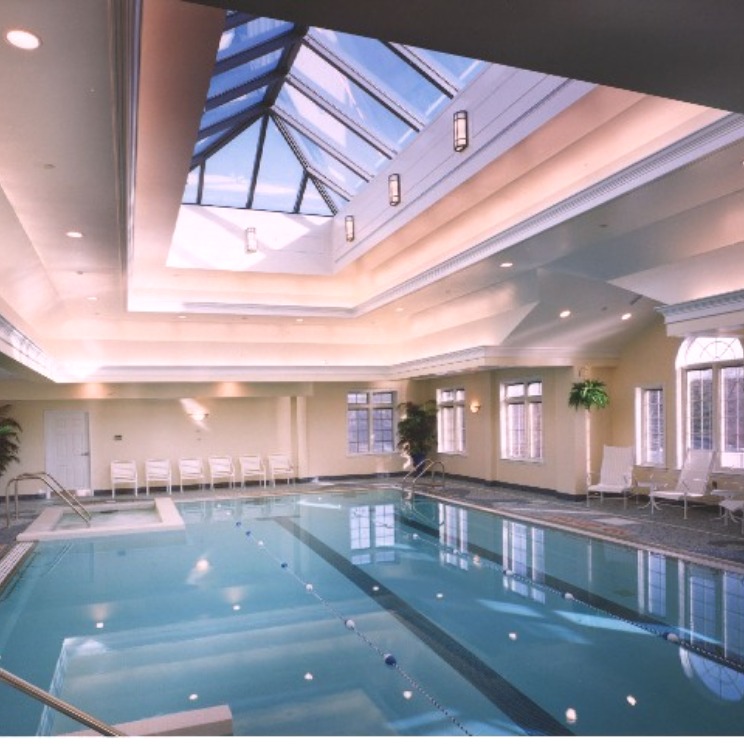 "To you, Constantine, and your professional staff we will ever be grateful. Certainly the two plaques make even more reason why New England Deaconess is so appreciative of your many traits, talents, and gifts. How fortunate our Planning Committee was years ago in their selection of the most creative and competent architect in this country. Truly, this building reflects your unbelievable abilities. Your attention to detail, both interior and exterior, was the word-of-the-day expressed by so many of our visitors. You have left a wonderful legacy to our men and women who have the privilege to reside in this beautiful place as their retirement home."
-
The Late Reverend Guy S. Morrison, President
New England Deaconess Association, Concord, MA
"I have had the opportunity to work with Tsomides Associates for 22 years on projects totaling over 21M. During this period, Taki has demonstrated abilities in master planning within an existing campus as well as renovation of a new complex structure with one goal in mind- to design innovative and exciting architectural spaces in a contemporary fashion with traditional architectural overtones which the Residents can relate to. One of their greatest strengths is the ability to work with different building types; creating exciting and meaningful space; each distinctively different from the other but appropriate for its functional use."
-
Barbara A. Doyle, President / CEO
Carleton-Willard Village, Bedford, MA